Supporting Clients in 12 Step Recovery. 
April 27 @ 10:00 am

-

11:30 am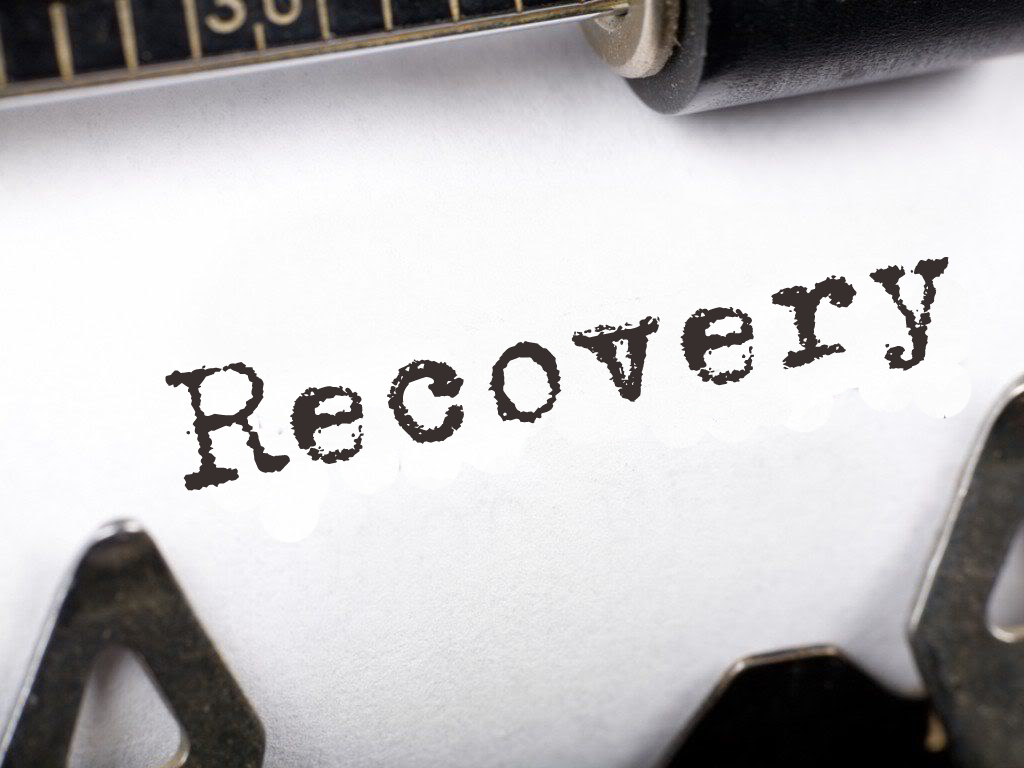 In this training, Brad will give an introduction and overview of the 12 Step recovery model, as well as explore spirituality that is foundational to the model.   As a person who is in recovery, Brad will speak about personal experience, offering perspective on how we as therapists  can effectively support clients recovery by better understanding the work that is being done with the client's sponsor and step work.
If you're a therapist in recovery yourself, this workshop may help you see your own blindspots, illuminating how your personal recovery may be affecting your clients.  There will also be a discussion of the importance of allowing the client to work at their own pace, respecting their tolerance to "go deeper," and the challenges they are faced in doing both 12 Step work and therapy which can feel overwhelming.  The last part of the workshop will discuss relapse.  It's crucial to integrate relapse in to our work with a client in recovery and to provide clients with an unconditional positive regard which allows them to stabilize quicker after relapse has happened, without feeling overwhelmed by shame or the need to lie to the therapist about it.
Brad Byrum,
Associate Marriage and Family Therapist
https://relationshipwisdom.care
       Bradb@liberationinstitute.org