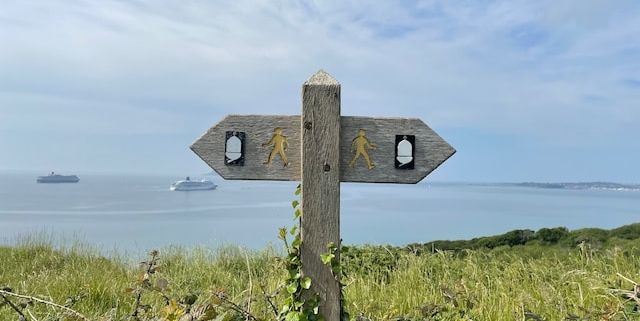 Embracing Transitions Support Group
Amidst life's ever-changing currents, we sometimes find ourselves at profound crossroads, facing transformative shifts. In today's fast-paced world, these pivotal moments often slip by unnoticed. "Embracing Transitions" is here to change that. This therapeutic group draws inspiration from age-old rites of passage to offer a sanctuary for those navigating or bracing for significant life changes. Let's delve into the details of this transformative journey.
Facilitators: Simone and Maggie
Facilitators Bio:
Simone: Simone is a seasoned yoga and meditation teacher, experiential educator, and rite of passage guide. Her extensive background in somatics and eco-psychology uniquely equips her to guide individuals through transformative journeys.
Maggie: Maggie brings a wealth of experience in Council Facilitation and Voice Dialogue parts work. With two years of immersive experience in a Buddhist monastery and ongoing study in the Diamond Approach inquiry method, she offers profound spiritual and psychological insights to the group.
Supervisor name: Elizabeth Hoke LMFT T1440
Contact: To register, simply email simone@liberationinstitute.org.
Location:
Separation Phase: Join us online on Thursdays from 6:30 to 8 pm.
Ceremony Phase: Immerse yourself in an in-person experience at Corbett, OR, on 10/19, 10/26, 11/2, and Sunday, 11/5, from 12-5 pm, with an optional potluck.
Return Phase: We reconvene online on Thursdays from 6:30 to 8 pm on 11/9 and 11/16.
Who this group is for: "Embracing Transitions" is for individuals who have recently experienced or are about to undergo significant life events, such as a change in career or retirement, the loss of a loved one, the ending or beginning of a relationship, a significant shift in personal identity or spiritual beliefs, becoming a parent or experiencing an "empty nest," major health changes or diagnosis, or discovering a newfound sense of purpose. This group is designed to provide a supportive and transformative space during these pivotal moments.
How many weeks this group will run for: The program spans 6 weeks, ensuring participants have ample time to navigate and honor life's transformative transitions.
https://www.liberationinstitute.org/wp-content/uploads/2023/09/antonio-feregrino-L57L1mlKoM8-unsplash.jpg
480
640
Liberation Institute Team
https://www.liberationinstitute.org/wp-content/uploads/2020/05/libby-logo.jpeg
Liberation Institute Team
2023-09-28 12:19:01
2023-10-12 16:42:20
Embracing Transitions Support Group