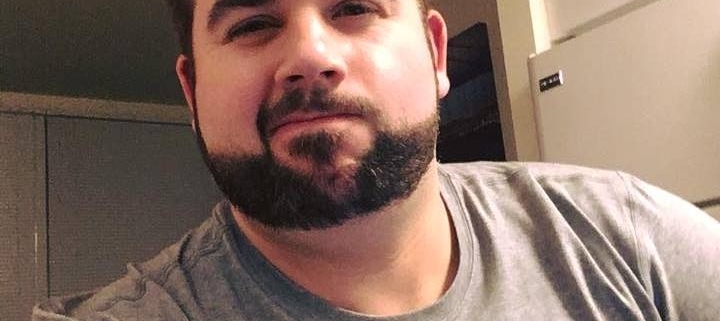 Featured Therapist: Nicholas.
Nicholas Seibel is one of our amazing therapist trainees. He has had a wide variety of therapeutic experience ranging from being a text message peer counselor, to a residential counselor for kids, teenagers and adults with severe emotional disorders, to a group facilitator at a dual diagnosis facility, to working as a phone-line counselor for the elderly. Nicholas decided to become a therapist after healing from his own trauma. He realized that helping others, who have been through similar experiences, was rewarding and transformative. He explains "nothing makes me happier than when a client says that what we have been doing has helped them become a stronger individual."
Nicholas specializes in working with the LGBTQ community, especially people in the age range of 15-35. He believes that the transitional age from teen to adult is such a crucial time for life-skills building and he wants to be there to support them. Nicholas says "I want to know that my own lived experience has helped me connect with individuals who are still facing traumatic experiences, so that I can help them see that they do have the strength to move past the pain and build a life all on their own. I pride myself in being a therapist who people look forward to seeing because the sessions are sometimes fun and provide transformation and growth. Liberation has offered me the chance to learn and practice my calling as a therapist and it has been the most fulfilling job I have had so far in my life."
https://www.liberationinstitute.org/wp-content/uploads/2020/06/nicholas-2.jpg
720
720
Elizabeth Hoke
https://www.liberationinstitute.org/wp-content/uploads/2020/05/libby-logo.jpeg
Elizabeth Hoke
2020-05-20 19:19:52
2021-03-18 19:54:57
Featured Therapist: Nicholas.