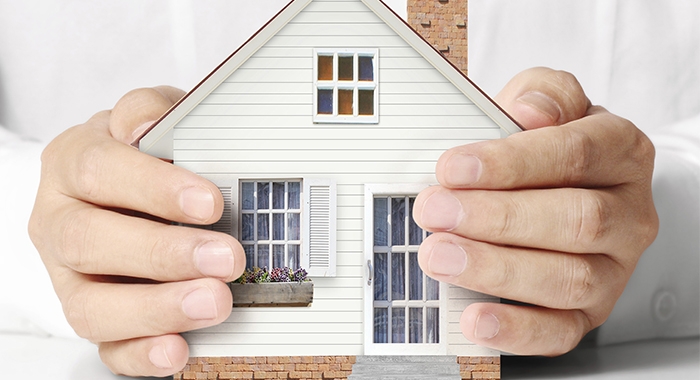 The older you get, the more time you spend alone at home. Time alone isn't all bad — it gives you time to explore new hobbies, catch up on reading, and simply relax in solitude. However, too much time alone can be dangerous for your physical and mental health alike.
Avoiding Isolation
The mental health impact of social isolation is well-documented: As the New York Times reports, it disrupts sleep, hastens cognitive decline, and increases the risk of depression. However, spending most of your time alone puts your physical health at risk too. If you're living alone, who will help you up if you fall or get you to the doctor if you fall ill?
Getting help at home is one way seniors can reduce the risks of social isolation. Whether it's a daily personal care attendant or a cleaner who stops by once a week, there's reassurance in knowing someone is checking in on you. Having regular social engagements like a hobby meetup or church service is another way to increase social connection and find people to lean on in times of need.
The Importance of Home Safety
Increasing home safety is another important source of peace of mind. In a home modified to be fall-proof, seniors can spend less time worrying about safety. This is especially important if concern over falling has kept you from doing activities you once enjoyed. With a home designed to maximize safety and usability, you can enjoy an increased level of independence so your senior years are more active and fulfilling.
In many homes, safety can be achieved through simple modifications that don't require extensive remodeling. By securing cords to walls and furniture, rather than letting them drape across the floor, seniors can eliminate a major fall risk at no cost. Removing area rugs and throw rugs is another change that increases safety and costs nothing.
Other inexpensive changes only require basic home repair skills. These include installing transition strips so you're less likely to trip over door thresholds and replacing conventional light switches with motion-activated switches so you don't have to walk across a room just to turn the lights on or off. This is especially important if you're prone to waking at night to use the bathroom. If you use a walker or wheelchair for mobility, expandable door hinges add a couple of inches to doorways so you can pass through without resorting to an awkward side shuffle.
When It's Time to Move
While these modifications can add a great deal of safety to a home, it's important to recognize the limitations of your home. If you live in a large home with your bedroom on the second floor, no amount of tying up power cords is going to make your home safe for aging. Not only that, but maintaining a large home could eat up so much time and energy that you no longer have the drive to get out and socialize.
Despite the desire to age in a familiar home, sometimes moving is the wisest choice. Moving is an opportunity to eliminate safety hazards and buy in a location that benefits the senior years. By moving to a community that offers convenient access to retail outlets, healthcare offices, grocery stores, and other local services, it's easier for seniors to stay active as they age.
To find a home that meets their needs, seniors should make a checklist of must-have features. The National Association of Home Builders' checklist suggests additional features to look for. Filters for accessible homes make the search easier; search online for accessible homes in San Francisco, California, and you'll find dozens of options with a median listing price of $1.31 million. Condos and townhomes tend to come in lower, offering a more affordable option for seniors looking to downsize.
It might seem like your living quarters have little to do with your mental well-being during your senior years. However, aging adults shouldn't underestimate the impact of their home life. When you feel safe and capable at home, you're more likely to be confident and connected beyond the walls of your home as well.
Kent Elliot, info@athomeaging.info
https://www.liberationinstitute.org/wp-content/uploads/2020/06/Home-Safety-1.jpg
380
700
Elizabeth Hoke
https://www.liberationinstitute.org/wp-content/uploads/2020/05/libby-logo.jpeg
Elizabeth Hoke
2018-07-13 17:52:47
2020-06-01 00:41:59
How a Safer Home Benefits Senior Wellness